KNOCK KNOCK
线上策展项目"KNOCK KNOCK"
/Online curation

VisualDesign/ motion graphic design
面向未来的策展实践——危机设计议题
Future oriented curatorial practice: crisis design issues
该项目通过展览内容主题文字和写实性图像的缺失,解构历史中暗含的等级制度和他者凝视,同时反思过往"二元对立"的思维所带来的问题。 本次线上展览选取了在这种视角下长期处于"被征服"和"从属"地位的女性,反应其中所存在的多样性问题。
Through the absence of theme words and realistic images, the project deconstructs the hierarchical system and the gaze of the other implied in history, and reflects on the problems brought about by the "binary opposition" thinking in the past.

This online exhibition selects women who have been "conquered" and "subordinate" for a long time from this perspective to reflect the diversity problems.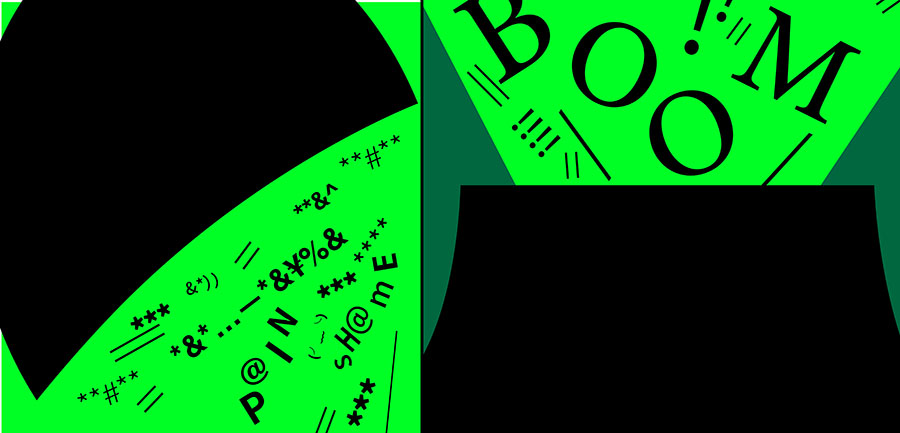 ILLUSTRATION ©️ Toi 2020.5 Reproduction without permission is prohibited. All right reserved.