Starry Base






music video ---- "starry base"


It's my second Music Video project in 2019
"I spent day after day in the starry sky base, doing what I like, watching the rise and fall of the next planet, counting the secret surprises…"This time, I try to grasp the comfortable balance through the objective perspective of camera position.Hope you can feel relaxed and comfortable after watching it.

Music&Arrangement:小野道ono
Lyrics:Mes
direction/animation:Toi

这是我2019下半年的 music video 作品
"我在星空基地中度过了一天又一天,做着喜欢的事情,看着隔壁星球的起与落,细数着秘密惊喜……"
这次我试图通过固定摄像机位的客观视角来把握日常与非日常之间的舒适平衡。希望大家能够在音乐与画面交融的五分钟里体会到放松与惬意.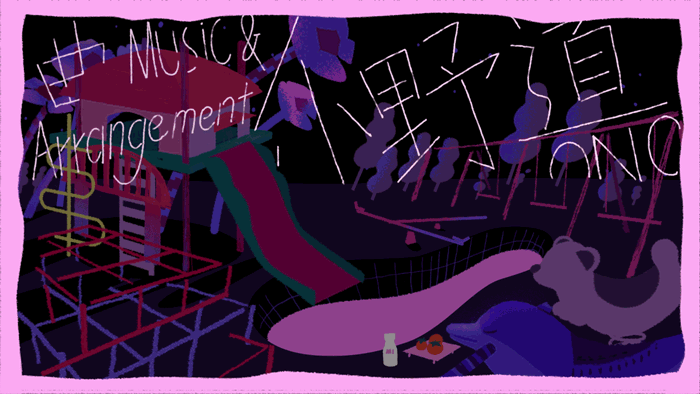 ILLUSTRATION ©️ Toi 2019.10 Reproduction without permission is prohibited. All right reserved.